The main signature of Christie's Fabrics, obviously, are the incredibly rich patterns Christie van der Haak draws by hand. From these patterns, Christie herself has woven high quality fabrics at a renowned jacquard weaving mill Germany.
Selected patterns are: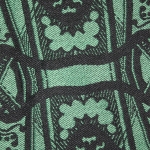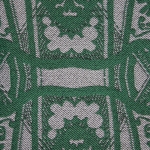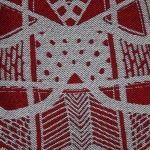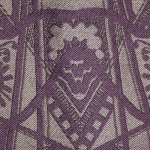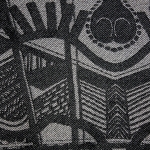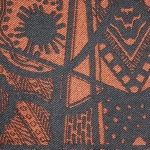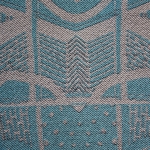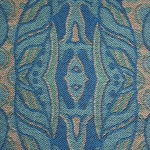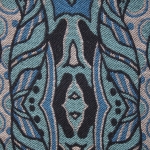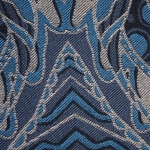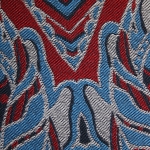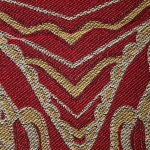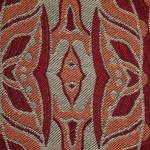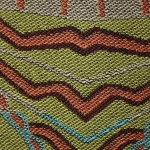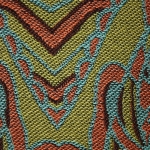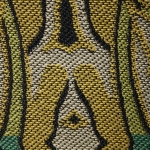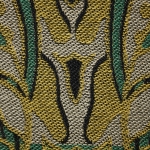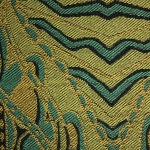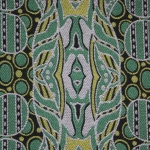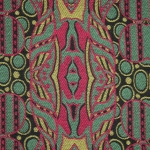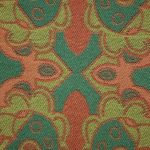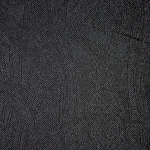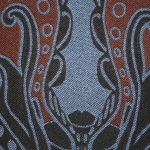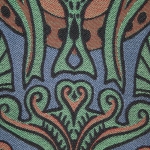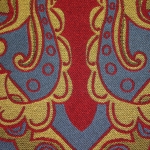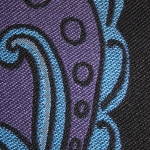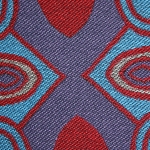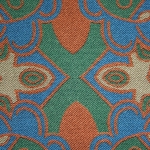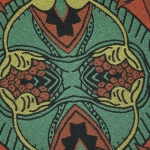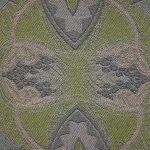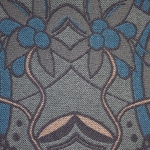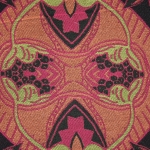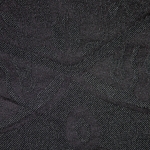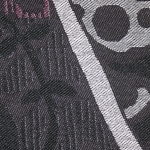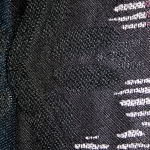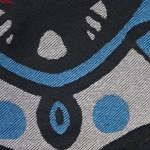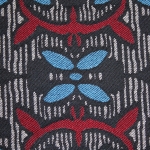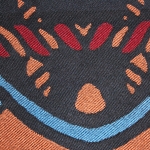 The fabrics are 140cm wide and composed of 100% regular polyester with 30.000 rubs Martindale. They are rich and durable for interior furnishings in private as well as professional/hospitality interiors.