Together with Organisation in Design we prepared a Dutch presentation during ICFF 2019 in New York. The Dutch Pavilion at ICFF will be part of Ventura New York – the Dutch edition, which will consist of a presentations at both trade fair and a Manhattan gallery. Organisation in Design has been stimulated by the Consulate…
Read More
On invitation of the Brussels design institute MAD, New Citizen Design participated in the Design to Business (D2B) event late November 2018. A carefully curated number of Brussels-based designers, introduced their work to 14 international design labels and companies. The two-day event consisted of company presentation, a pop-up exhibition with designs of the curated designers,…
Read More
New Citizen Design participated in the newly routed Maison et Objet salon in Paris in September, 2018. As part of the Dutch Design pavilion we showed designs by –  Christie van der Haak –  The Travel Agency of Things –  Wieneke van Gemeren International interior architects and buyers reacted positively on the designs shown. Fog…
Read More
The opening of Conscious Hotel Westerpark (Amsterdam) and New Citizen Design's special presentation during Object Rotterdam have caught the attention of professional media. Entree Magazine praised the entrepreneurial and design guts of Conscious Hotel Westerpark.
Conscious Westerpark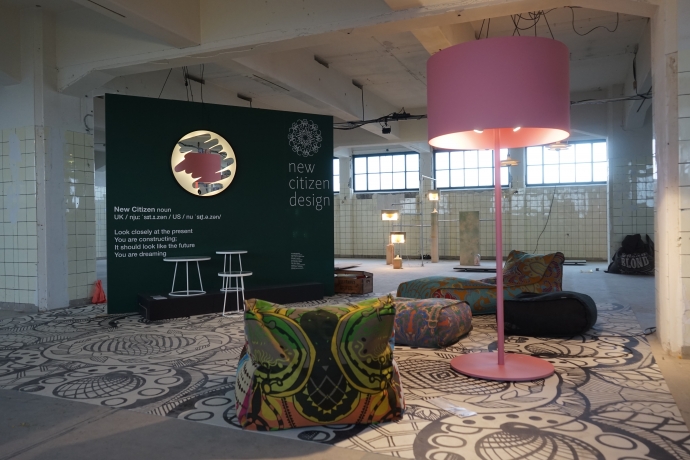 This year's edition of design fair Object has been a very special one for New Citizen Design. with two presentations: in the fair ànd an exclusive in the iconic Euromast, where Christie van der Haak designed a special presentation to 'compete' with the minimalist interior design and the magnificent views. Our presentation in the fair…
Read More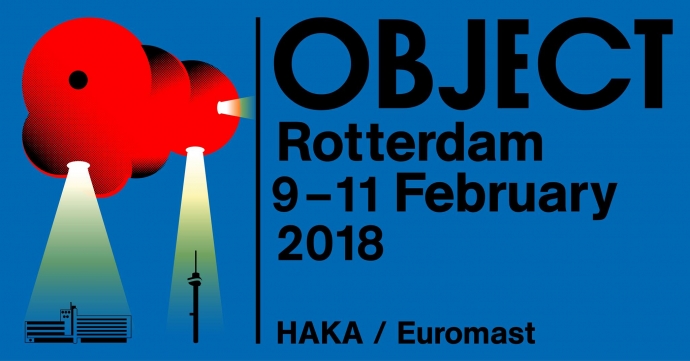 New Citizen Design is exhibiting in the Object design fair with a selection of interior designs and two product launches. Wieneke van Gemeren's Fog Mirror and RAY table will be shown new on display. Other designs will be TWINS (by the Travel Agency of Things), Cover Magazine Screen (Mark Jan Meerdink), Christie's Carpet and Christie's…
Read More
NEW CITIZEN - A contemporary, metropolitan person with a set of values that include a certain involvement beyond the individual stake. The new citizen relates to consciousness, interaction, inclusion, sharing and circularity.